Avalanche Ranch

The Avalanche Ranch is now bank owned.
List Price $1,299,000!
This is an incredible deal. To reproduce this property would be over $20 Million! Call me today for more information! Mobile 406-309-1022!
NOTE: This property was not sold at auction. This blog was prior to the auction! It is now bank owned! For current price, new current photos and REO information Click Here
Disclaimer: The property and all homes on this property, including the barn, have been vandalized. All mechanicals, appliances, cabinets, counter tops, electrical wiring, theater system and seats, lighting and doors have been removed. I had bids on this property for the labor/repairs/replacements. Contact me to discuss the cost of replacement/repairs and/or to schedule a showing! 406-309-1022 or email [email protected]
Courtesy of Re/Max of Whitefish
The Avalanche Ranch is located at 3039 Foothill Road, Kalispell, MT.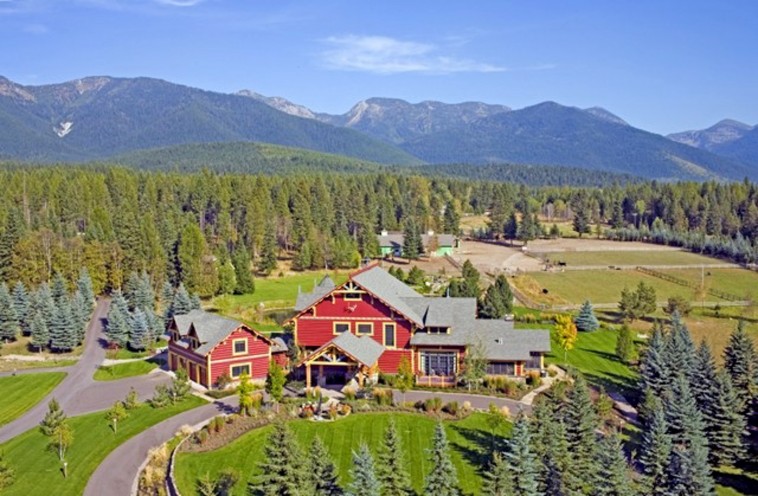 The property to be auctioned is the main 30 acres of the Avalanche Ranch which contains the main lodge (approximately 17,000 sq feet). The main home/lodge includes a theater designed by designer to the Stars, Theo Kalomirakis. The cost of the theater alone was $3 million dollars. There is a guest home with an RV/garage, plus two chalet style cabins, a caretaker cabin, a horse barn, hay loft and pastures for horses.
Click Here to view photos and further detail of this Majestic Private Secluded Ranch.
If you would like to scheduling a showing, Contact me now at 406-309-1022!
I would greatly appreciate it if you would forward this blog and information on to anyone that may have interest. Time is of the essence!
Again for full property description, photos and 3D tour of the Main house visit Click Here
Thank you!!
Laurie Davis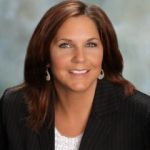 Cell 406-309-1022

Office 406-203-5830

Find out how much your Montana
Home is Worth?
Click Here
Licensed in the State of Montana
License # RRE-RBS-LIC-38179
Listing Courtesy of Re/Max of Whitefish 2017
Save
Save
Save
Save