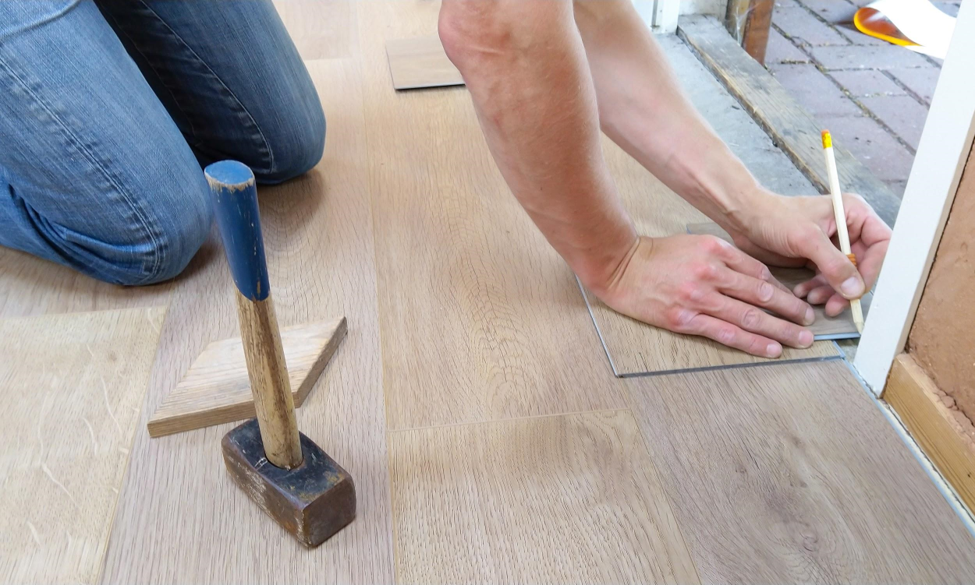 Photo by Pexels
Home Renos to Remove Allergens, Improve Efficiency, and Save You Money
Have you been suffering from allergies or having a hard time maintaining your health and well-being? If you live in an older home, you may be allergic to mold or mildew in the walls or allergens in old carpeting. Making a few home modifications can go a long way to improving your overall health, helping you relax, and making your home more energy-efficient. Research DIY home projects and be budget conscious with all your renovations.
Reducing Allergens
Common allergens for children and adults alike include dust mites, pollen, mold, and pet dander. Carpets are an ideal home for many of these allergens, so get rid of old carpets throughout your home and replace them with hardwood or laminate flooring. Find deals on flooring and make sure this reno project stays within budget. Repair any water damage on the walls or ceiling and repaint the walls to prevent the spread of mold and reduce allergens.
When it comes to reducing airborne allergens like pollen or dust, purchasing a good air purifier fan can go a long way in ridding your home of irritants. Your indoor air can be clean and healthy for you and your family, and an air purifier will improve the air quality in your home. Additionally, when you shop for an air purifier fan through websites such as Rakuten, you can save money on what may otherwise be an expensive device.
Create a Reading Room
If you have an unused bedroom, consider turning the space into a reading room, which will allow you to create a relaxing space where you can unwind and destress after a long day. Remove old carpeting, and paint the walls a neutral, soothing color. Get a soft couch, and use texture rather than color in your accent pillows or throw. Find a couple of affordable floor lamps that provide soft lighting, and avoid using the harsh overhead light. If you're not allergic to scents you can get a natural oil diffuser for the room to make it smell amazing. A reading room is a budget-friendly way to be more healthy and enjoy life without extra stress.
Outdoor Relaxation
If you don't have room for an indoor relaxation room, you can build it outside! Creating a patio will allow you to relax outdoors, lower stress, and combat anxiety. You can enjoy a few minutes of peace after work in a patio designed for comfort. When planning this project, don't start building until you've calculated the cost. An outdoor patio can range from $1,545 to $6,603. The most expensive part of the project is pouring the concrete, and the price ranges from $8 to $18 per square foot, or $108 per cubic yard. Think carefully about the quality of concrete you'd like to have on your patio, and choose a stamp pattern that fits within your budget.
Increasing Home Efficiency
Home modifications that will make you feel great about your home and save money are "green" changes that reduce your environmental footprint. Start by changing out the light bulbs for energy-efficient LED lights. These are a bigger upfront investment, but purchasing energy-efficient bulbs could save you hundreds of dollars, and make your home more energy-efficient. Take the time to seal any air leaks in your home with a calking gun, and fill the gaps to combat this well-known energy waster.
Do you love spending time outside? Your landscaping could be using a lot of water, driving your water usage well over your budget. Re-landscape your yard by replacing grass with a rock garden, plant bushes, and use flower beds to add some color accents.
Improve your health, get the relaxation you need, and save money with some simple "green" improvements to your home. Make some budget-friendly modifications to your home and yard, and enjoy your time at home like never before.
Article by:
Natalie Jones
Homeownerbliss.info
natalie@homeownerbliss.info