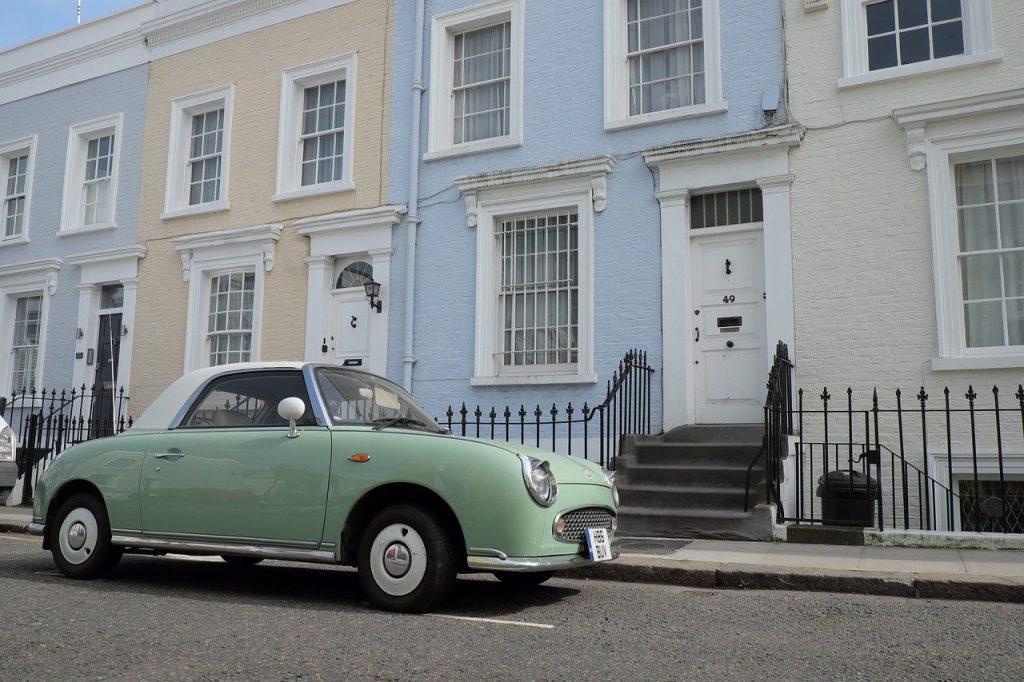 The American Dream Loan Program with US Bank Home Mortgage
I had the pleasure of interviewing Lender, Adam Messmer (NMLS # 980119) on Real Talk with my partner Alex Mulcahy!
The American Dream Loan Program is an incredible program that allows one to purchase a multiple family unit while living in one unit. This is a great way to begin in the journey of creating wealth in the world of real estate investing.
Watch Interview with Adam Messmer-HouseHack
To apply for this loan or for more information contact: Adam Messmer Loan Officer ?614-595-3457 [email protected]
NMLS # 980119 US Bank Home Mortgage
Disclaimer: Topics discussed on this show are not the opinion of US Bank Home Mortgage but rather the opinion of the loan officer and the real estate agents in this video.
P.S. Check out-How to Grow with Your Real Estate Business with Online Reviews-https://youtu.be/iqUP4xwSGEM
Thanks for stopping by!
Be sure to subscribe to this Blog and our YouTube Channel!