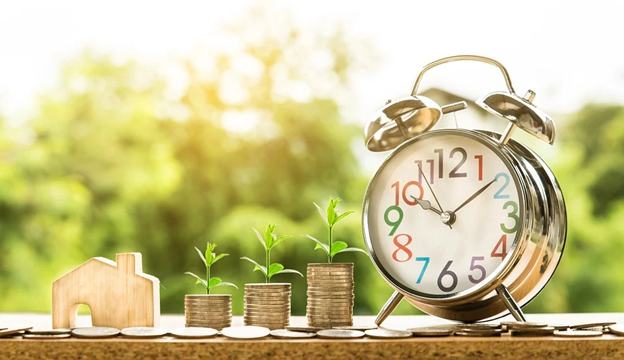 If you've been considering selling your home soon, the COVID-19 crisis may have you re-thinking your plans. Before you change your mind, you should know that the demand for houses remains strong. This means that you will most likely be able to sell your home, but you may need to take some extra steps to stay safe and competitive. Glacier Montana Living offers a careful approach.
First, Deep Clean
Buyers tend to be wowed by clean homes and distracted by messy ones, so make sure that yours makes the right first impression.
Then, Stage Inside & Outside
Catching the eye of buyers can require a few key staging strategies.
Next, Show Off Your Home
With enough cleaning and staging, you will have buyers asking to see your home. This can be a bit tricky with COVID-19 concerns in the picture.
Finally, Sell Your Home
All of the resources above can help you stage and show your home but selling it can involve a few additional steps.
Homes are still in demand across the country, and buyers are still out shopping. Reach out to a local real estate professional to get even more advice about selling your home this year.
Thanks for Stopping By! Be sure to subscribe for more great real estate tips!
Article by Kris Louis- Parentingwithkris.com – [email protected]
P.S. Check out another great article by Kris Louis- A Busy Parents Guide to Getting a Home Ready for Sale! Read it Now!