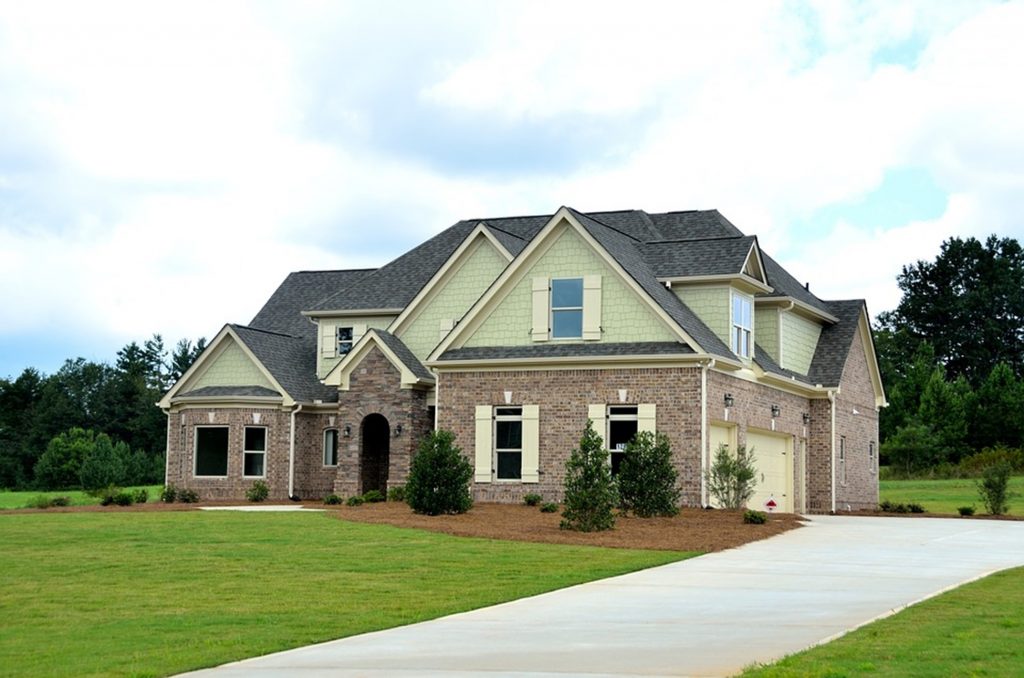 When selling a house, there is a great deal of preparation that goes into it. Sometimes, the process will be an additional cost to the already existing home-selling expenses you have to meet. Home staging will sometimes cost as much as $5,500 per month if you hire a professional, but it's something you can also effectively DIY.
Currently, house-selling techniques have become more pronounced — and ignoring them only keeps your house on the market longer. Glacier Montana Living wants to help your selling experience be successful! And staging is not just an excellent idea, but it's also one of the most important things you should do.
Should You Stage Your Home?
Home staging is all about making the house more appealing to potential buyers. Per Neighbor, studies show that the average staged home sells in just six days—compared to the national average of 48 days. The housing market is growing, and staged homes often sell for a higher price, too. For every $100 invested in staging, it could attract a return of $400.
Staging your home helps buyers visualize the space in the house and how it suits them. The overall difference between staged homes and those not staged is in the ambiance and appearance. Staged homes portray "buyable" features of the home to house hunters.
While it may seem like added stress, Nolo points out that staging does provide some additional benefits. For example, it creates a warm and open feeling to the new owners. On the flip side, a home that still screams that someone else lives there will make house hunters feel unwelcome, even if subconsciously.
Factors to Consider When Home Staging
Now that you know how crucial home staging is, where do you start? Keep in mind that the main agenda is to bring out the strengths of your house while downplaying the weaknesses. Here are the vital points to remember when staging.
1. Repurpose the Rooms
Are there rooms that don't serve any meaningful purpose for you and your household? If so, it is time to get creative. Repurpose them into something more useful for buyers to connect with. Buyers should be able to find a use for every space in the house.
If you don't already have a home office, it's an ideal time to set one up. With the majority of companies retaining a remote work environment, many home buyers are searching for ideal spots to carry out their work duties, run companies and manage remote learning for their kids. To keep things practical, you can always check manufacturers' websites for discounted laptops or tablets.
2. Remove Clutter
Feel free to remove excess furniture, wall hangings, and items with sentimental value. When it comes to staging, it's not about what appeals to you anymore. You want to capture the emotions of the buyer, and you can only do this by putting yourself in their shoes.
Don't be tempted to leave personal items like photos hanging around. It could indicate to the buyer that you're still attached to the house and not ready to let go. Also, get rid of colors and upholstery that reflect your personality. If possible, put a fresh coat of paint on that is a neutral color. White, off-white, gray, and beige are safe colors to use.
3. Borrow Ideas from Other Staged Homes
Comparing different staged homes can help you come up with even better ideas for staging your own. For example, you can learn how to experiment with accessories, artwork, rugs, pillows, and other final touches to help your home stand out.
Your real estate agent can also help you with staging your home for sale. Connecting with a trustworthy professional who sees homes selling on a daily basis can mean gleaning insights you won't otherwise have.
Some people are lucky enough to sell their homes without going through the staging process. However, it adds more value to stage your home for sale. It also gets your house off the market sooner than houses that aren't staged. If you can't afford to have your home professionally staged, pay attention to the critical factors. Declutter, depersonalize, and visit other open houses. Give potential buyers a reason to fall in love with your home immediately!
For more tips and advice to help you through your home selling and buying process, connect with Glacier Montana Living!
Article by Jackie Waters
Enjoy more great blogs by Jackie- Visit Her Blog Here
Thanks for Stopping By!